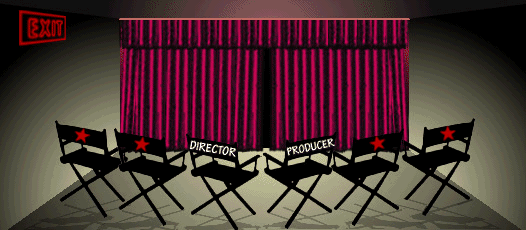 The Telluride Film Festival1995
Films | Buzz | Reviews | Diaries |Awards
John Fabian, special Film Scout for this festival, got this postcard: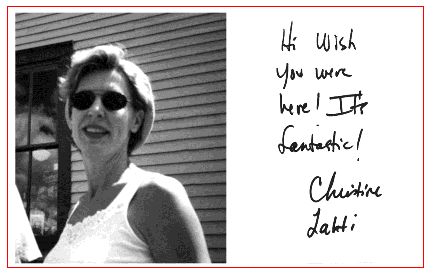 Actress Christine Lahti, one of the guests at Telluride.
Back to Reference Library
Copyright 1994-2008 Film Scouts LLC
Created, produced, and published by Film Scouts LLC
Film Scouts® is a registered trademark of Film Scouts LLC
All rights reserved.

Suggestions? Comments? Fill out our Feedback Form.