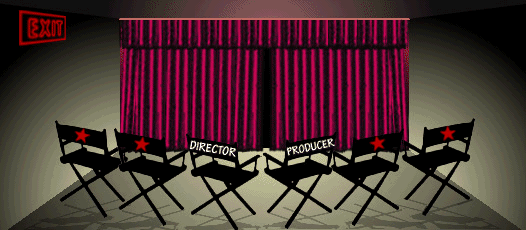 The Independent Feature Film Market 1995

Films | Reviews | Interviews | Buzz | Diaries | Awards

The 17th Independent Feature Film Market 1995 is a showcase for films, works-in-progress, and screenplays by independent filmmakers. Artists can meet distributors and producers in a supportive and somewhat informal setting. The market, which runs from September 17th to 26th, offers many seminars, networking meetings and programs designed to help young filmmakers sell, complete, or develop their projects.



Back to the Reference Library

Copyright 1994-2008 Film Scouts LLC
Created, produced, and published by Film Scouts LLC
Film Scouts® is a registered trademark of Film Scouts LLC
All rights reserved.

Suggestions? Comments? Fill out our Feedback Form.