1996 Cannes Film Festival Diaries
Jerry (the usher)'s Magnifique Cannes Adventure, Part 1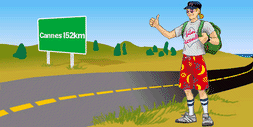 It was like this... I was on my way to Cannes...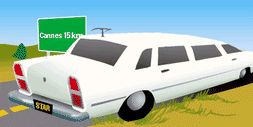 Just outside of the city, this limo stops...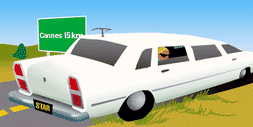 "Hey, there, get in..."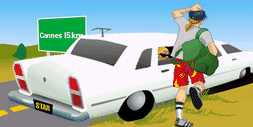 I couldn't see who it was, those shades...


Next Installment
Copyright 1994-2008 Film Scouts LLC
Created, produced, and published by Film Scouts LLC
Film Scouts® is a registered trademark of Film Scouts LLC
All rights reserved.

Suggestions? Comments? Fill out our Feedback Form.