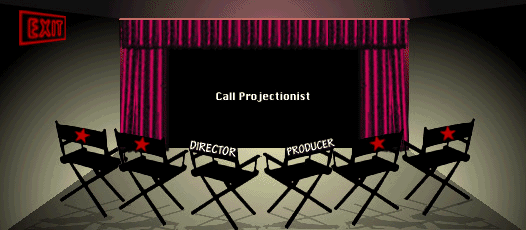 Who Killed the Electric Car?


Call Projectionist for Multimedia Content
Directed by: Chris Paine
Written by: Chris Paine
Starring: Colette Divine, David Freeman, Alexandra Paul, Chelsea Sexton, J. Karen Thomas
Produced by: Jessie Deeter, Alex Gibney, Kathy Weiss
Original Music by: Thaddeus Wadleigh
Cinematography by: Michael Kovalenko, Chris A. Peterson

Back to the Reference Library
Copyright 1994-2008 Film Scouts LLC
Created, produced, and published by Film Scouts LLC
Film Scouts® is a registered trademark of Film Scouts LLC
All rights reserved.

Suggestions? Comments? Fill out our Feedback Form.