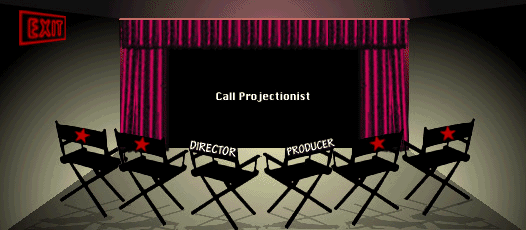 Where in the World Is Osama Bin Laden?


Call Projectionist for Multimedia Content
Directed by: Morgan Spurlock
Written by: Morgan Spurlock, Jeremy Chilnick
Starring: Morgan Spurlock
Produced by: Morgan Spurlock, Jeremy Chilnick, James Brabazon, Korelan Cone, Stuart Macphee, Stacey Offman
Original Music by: Daniel Marracino
Cinematography by: Gavin Coleman, Julie Bob Lombardi

Back to the Reference Library
Copyright 1994-2008 Film Scouts LLC
Created, produced, and published by Film Scouts LLC
Film Scouts® is a registered trademark of Film Scouts LLC
All rights reserved.

Suggestions? Comments? Fill out our Feedback Form.