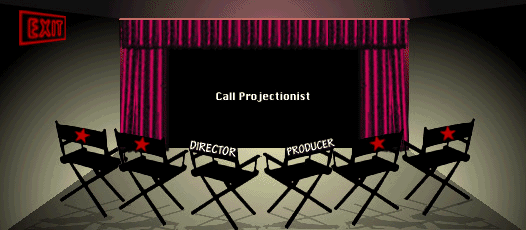 What Just Happened?


Call Projectionist for Multimedia Content
Directed by: Barry Levinson
Written by: Art Linson
Starring: John Turturro, Bruce Willis, Stanley Tucci, Robert De Niro, Kristen Stewart, Lily Rabe
Produced by: Robert De Niro, Art Linson, Jane Rosenthal, Mark Cuban
Original Music by: Marcelo Zarvos
Cinematography by: Stéphane Fontaine

Back to the Reference Library
Copyright 1994-2008 Film Scouts LLC
Created, produced, and published by Film Scouts LLC
Film Scouts® is a registered trademark of Film Scouts LLC
All rights reserved.

Suggestions? Comments? Fill out our Feedback Form.