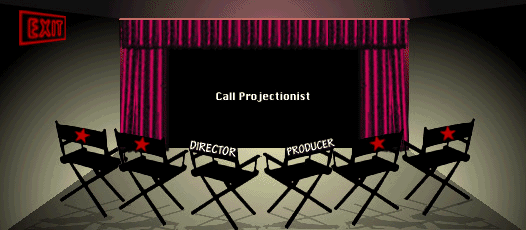 W.


Call Projectionist for Multimedia Content
Directed by: Oliver Stone
Written by: Stanley Weiser
Starring: James Cromwell, Scott Glenn, Josh Brolin, Thandie Newton, Jesse Bradford, Richard Dreyfuss, Noah Wyle, Ellen Burstyn, Jeffrey Wright, Chris Freihofer, Toby Jones, Elizabeth Banks, Ioan Gruffudd, Jason Ritter, Rob Corddry, Sayed Badreya, Jonathan Breck, Randal Reeder, Michael Gaston, Dennis Boutsikaris, Jennifer Sipes, Paul Rae, Allan Kolman, David Born, Gillian Chung, Madison Mason, Charles Fathy, Teresa Cheung, Drew Waters, Wes Chatham, Tom Kemp, Taylor Treadwell, James Martin Kelly, Randall Newsome, Bryan Massey, Brent Weisner, Gabriela Ostos-Tamez, Paul T. Taylor, Jeff Gibbs, Elena Kong, Andrew Sensenig, Jim Garrity, Jeff Hoferer, Bruce Bryant, Brinkley A. Maginnis, William Lanier, Jon Michael Davis, Thomas Wallace, Terry Gamble, John Neisler, W. Douglas Waterfield, Lee Ann McDade, Jonathon Tripp, Maria Chen, Lacey Ford, Ashley-Anne Parker, Halley Rachal, Matthew Ramsaur, Steven E. Williams, Rodney Wiseman
Produced by: Bill Block, Moritz Borman, Suzie Gilbert, Ethan Smith
Original Music by: Paul Cantelon
Cinematography by: Phedon Papamichael

Back to the Reference Library
Copyright 1994-2008 Film Scouts LLC
Created, produced, and published by Film Scouts LLC
Film Scouts® is a registered trademark of Film Scouts LLC
All rights reserved.

Suggestions? Comments? Fill out our Feedback Form.