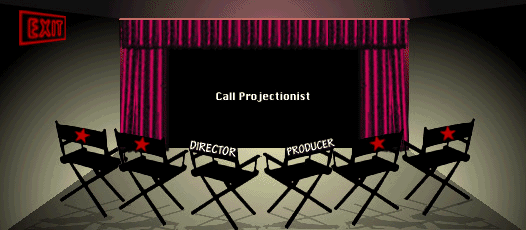 Mars Attacks!


Travel to Mars: Make Your Reservation Now!
Call Projectionist for Multimedia Content
Directed by: Tim Burton
Written by: Tim Burton, Jonathan Gems
Starring: Danny DeVito, Michael J. Fox, Martin Short, Glenn Close, Annette Bening, Jack Nicholson, Sarah Jessica Parker, Pierce Brosnan
Produced by: Tim Burton, Larry J. Franco
Original Music by: Danny Elfman

Back to the Reference Library
Copyright 1994-2008 Film Scouts LLC
Created, produced, and published by Film Scouts LLC
Film Scouts® is a registered trademark of Film Scouts LLC
All rights reserved.

Suggestions? Comments? Fill out our Feedback Form.