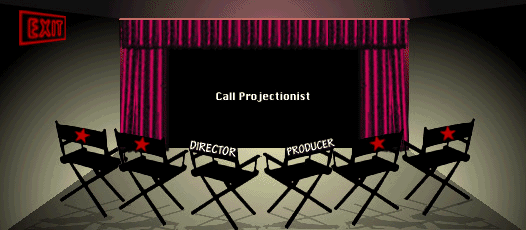 He Got Game


About The Cast
About The Filmmakers
About The Production
About The Story
Call Projectionist for Multimedia Content
Directed by: Spike Lee
Written by: Spike Lee
Starring: Rosario Dawson, Milla Jovovich, Denzel Washington, Thomas Jefferson Byrd, Hill Harper, Ray Allen, Zelda Harris, Jim Brown
Produced by: Spike Lee, Jon Kilik
Original Music by: Chuck D.

Back to the Reference Library
Copyright 1994-2008 Film Scouts LLC
Created, produced, and published by Film Scouts LLC
Film Scouts® is a registered trademark of Film Scouts LLC
All rights reserved.

Suggestions? Comments? Fill out our Feedback Form.