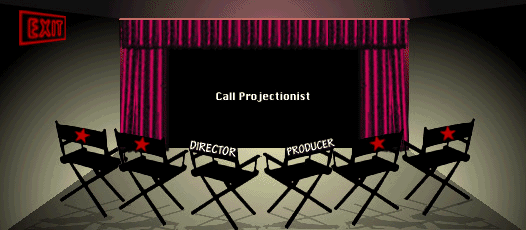 The Expendables 3


Call Projectionist for Multimedia Content
Directed by: Patrick Hughes
Written by: Sylvester Stallone, Creighton Rothenberger, Katrin Benedikt, Dave Callaham
Starring: Sylvester Stallone, Harrison Ford, Arnold Schwarzenegger, Mel Gibson, Antonio Banderas, Kelsey Grammer, Wesley Snipes, Jason Statham, Terry Crews, Robert Davi, Jet Li, Dolph Lundgren, Ronda Rousey, Sarai Givaty, Kellan Lutz, Natalie Burn, Randy Couture, Glen Powell, Victor Ortiz, Bashar Rahal, Lisbeth Olofsson, Mason Brett, Velizar Binev, Thomas Canestraro, Harry Anichkin, Tzvetislav Samardjiev, Slavi Slavov, Anton Poriazov, Ivan Kostadinov
Produced by: Avi Lerner, Danny Lerner, Matthew O'Toole, Kevin King Templeton, John Thompson, Les Weldon
Original Music by: Brian Tyler
Cinematography by: Peter Menzies Jr.

Back to the Reference Library
Copyright 1994-2008 Film Scouts LLC
Created, produced, and published by Film Scouts LLC
Film Scouts® is a registered trademark of Film Scouts LLC
All rights reserved.

Suggestions? Comments? Fill out our Feedback Form.