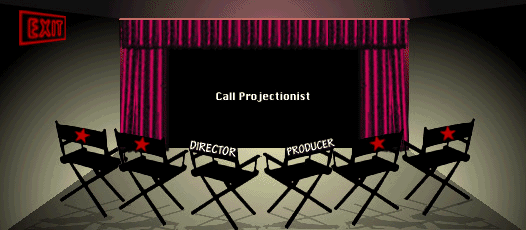 Deep Impact


About The Cast
E.L.E.
About The Filmmakers
About The Production
Synopsis
The Sky Is Falling (by Peter Backus)
Call Projectionist for Multimedia Content
Directed by: Mimi Leder
Written by: Bruce Joel Rubin, Michael Tolkin
Starring: James Cromwell, Lynn Redgrave, Morgan Freeman, Téa Leoni, Mary McCormack, Blair Underwood, Leelee Sobieski, Robert Duvall
Produced by: Richard D. Zanuck, David Brown
Original Music by: James Horner

Back to the Reference Library
Copyright 1994-2008 Film Scouts LLC
Created, produced, and published by Film Scouts LLC
Film Scouts® is a registered trademark of Film Scouts LLC
All rights reserved.

Suggestions? Comments? Fill out our Feedback Form.