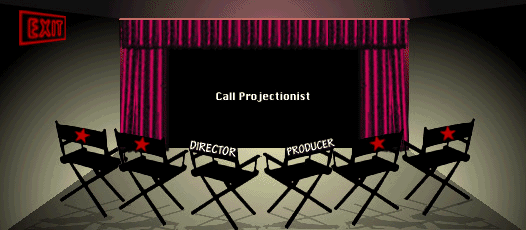 28 Days Later...


Call Projectionist for Multimedia Content
Directed by: Danny Boyle
Written by: Alex Garland
Starring: Brendan Gleeson, Christopher Eccleston, Alex Palmer, Bindu De Stoppani, Jukka Hiltunen, David Schneider, Cillian Murphy, Toby Sedgwick, Naomie Harris, Noah Huntley, Christopher Dunne, Emma Hitching, Alexander Delamere, Kim McGarrity, Megan Burns, Justin Hackney, Luke Mably, Stuart McQuarrie, Ricci Harnett, Leo Bill, Junior Laniyan, Ray Panthaki, Sanjay Ramburuth
Produced by: Andrew MacDonald
Original Music by: Brian Eno, John Murphy
Cinematography by: Anthony Dod Mantle

Back to the Reference Library
Copyright 1994-2008 Film Scouts LLC
Created, produced, and published by Film Scouts LLC
Film Scouts® is a registered trademark of Film Scouts LLC
All rights reserved.

Suggestions? Comments? Fill out our Feedback Form.