2012 Torino Film Festival Diaries
Part 3
More Random Notes
on some of Joseph Losey's earlier films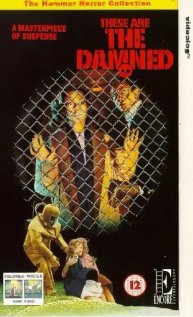 An American tourist, a troubled damsel, her youth-gang leading brother, a (former?) civil servant and an eccentric sculptress inhabit The Damned (aka Those Were the Damned), a black-and-white thriller set in England and shot in 1963 that unexpectedly turns into a science-fiction film:
It begins as a basic love story: an American businessman (Macdonald Carey) visiting a small sea-side resort falls for a young local girl (Shirley Anne Field). So far so blah. Consequently, he is beaten up by a gang of teddy boys led by Oliver Reed, her overprotective, borderline incestuous brother. A-ha !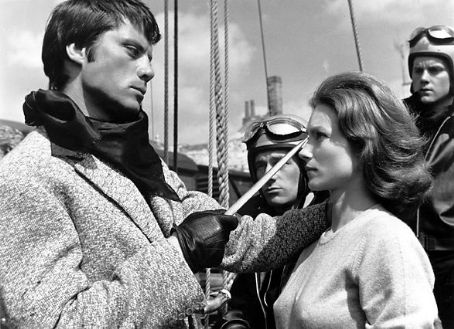 Not far away, a (possibly retired) civil servant (Alexander Knox) is having tea with a sculptress (Viveca Lindfors) who lives and works in seclusion on top of a cliff. But something is slightly off… And so, gradually, the film turns into an antinuclear parable as all five characters find themselves trapped in a top secret government facility (a cave below the sculptress's home-atelier) experimenting on children that have been nuked then sequestered from the rest of humanity. Mangled by distributors worldwide when it came out then (much later) restored, it is a constantly unpredictable film, propelled by Oliver Reed's manic performance (almost as brittle and brutal as Stanley Baker's in Concrete Jungle) and by Viveca Lindfors' unusual delivery (and beauty). The sculptures (by Elisabeth Frink) are striking, the magic is Viveca's.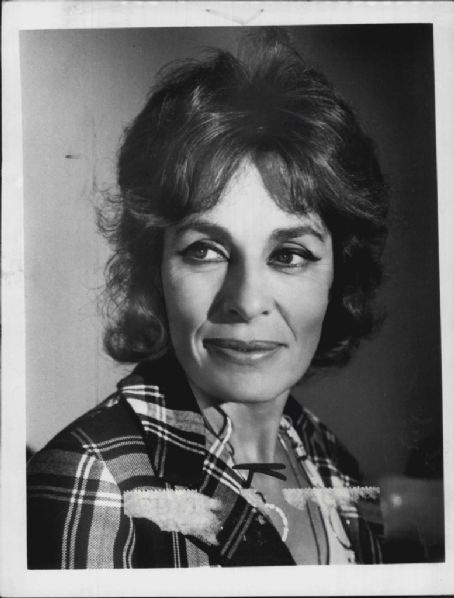 Losey seems to have an almost chemical affinity with actors, both male and female. Case in point : Eva (1962), with Stanley Baker and Jeanne Moreau.
Based on a James Hadley Chase noir novel, Eva is about "[a] raw Welsh novelist in Venice […] humiliated by a money-loving Frenchwoman who erotically ensnares him." (IMDB).
If Stanley Baker's performance is wildly different from the one he delivered in Concrete Jungle (an underestimated actor if I ever saw one), the film belongs to uncannily beautiful, incredibly mysterious and lethally seductive Jeanne Moreau. If, at times the camera remains almost coldly distant from the characters (as if we, the viewers, were only to observe), when it comes to Moreau, it turns voluptuously sinuous, as if to wrap her. And possibly never more so as when she explores an unknown room while Billie Holiday moans in the background. Wide-screen, black-and-white and all shades of grey, Venice in November, Billie Holiday and Jeanne Moreau? Sign me up. Please!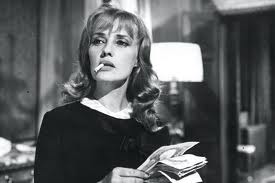 Originally, Eva lasted two hours and thirty-five minutes. But only those who attended that one screening at Cinecittà in 1962 saw the director's cut. Apparently, it was immediately re-cut by the producers, then Virna Lisi was redubbed by another actress, then international distributors did the rest, altering the film to make it, ahem, "more suitable for their local audiences". So where is the original Eva? That was the object of a heated debate that gathered Patricia Losey (the director's widow), actress Sarah Miles (The Servant, Steaming) and two renowned Losey specialists.


Previous Installment | Next Installment
Copyright 1994-2008 Film Scouts LLC
Created, produced, and published by Film Scouts LLC
Film Scouts® is a registered trademark of Film Scouts LLC
All rights reserved.

Suggestions? Comments? Fill out our Feedback Form.