head

1996 Sundance Film Festival Buzz
Slides 3: Looking for Richard, God's Lonely Man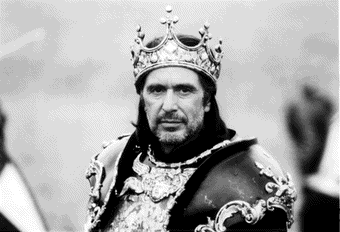 Al Pacino in his own film "Looking for Richard"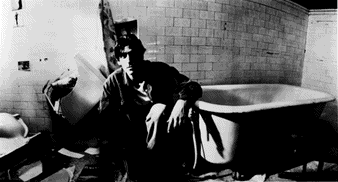 from "God's Lonely Man" by Francis von Zerneck


Previous Installment | Next Installment

Back to Sundance Film Festival Buzz

Copyright 1994-2008 Film Scouts LLC
Created, produced, and published by Film Scouts LLC
Film Scouts® is a registered trademark of Film Scouts LLC
All rights reserved.

Suggestions? Comments? Fill out our Feedback Form.